Submitted by Robert Gordon & Associates, Inc on January 2nd, 2020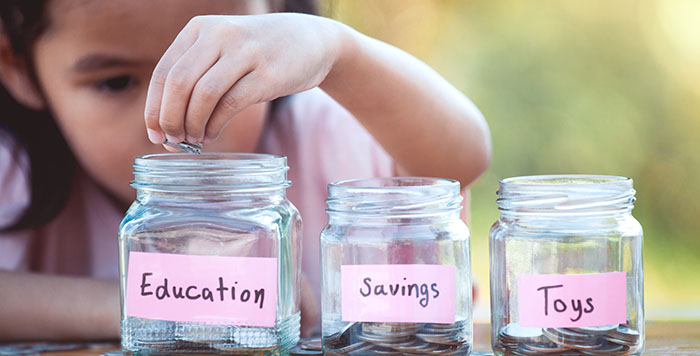 It can be both fun and educational for your kids.
When it comes to teaching children about money, you should get them involved early…as young as 7 or 8 years of age. Have them help with the bill paying. Expose them to preparing your tax return. And, if you have the money, set up a brokerage account for them. Let them pick a stock or two.