You are here

Volatility
Volatility
Submitted by Robert Gordon & Associates, Inc on January 23rd, 2020
Submitted by Robert Gordon & Associates, Inc on March 5th, 2019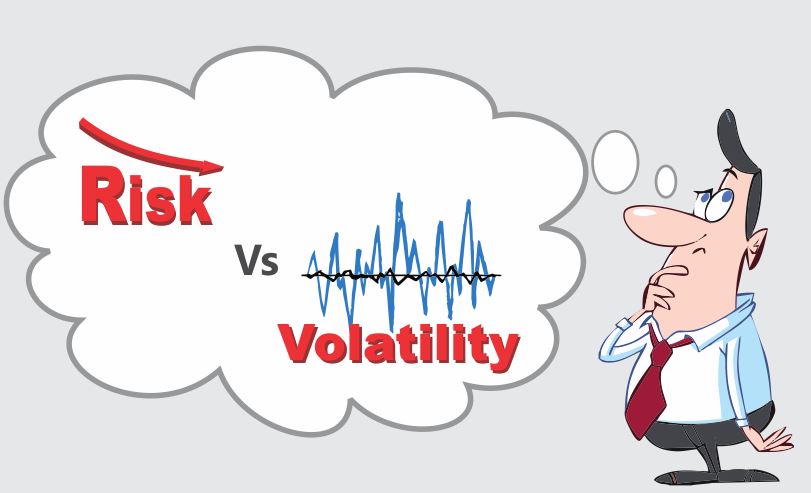 Since 1926, if you invested in the S&P 500 for any 16 year rolling time frame, you experienced a positive return 100% of the time. For all 10 year rolling time frames since 1926, you experienced positive returns 94% of the time. This shows that, historically speaking, if you invest for long enough the possibility of permanent loss is ZERO, AKA zero risk.
Submitted by Robert Gordon & Associates, Inc on February 5th, 2018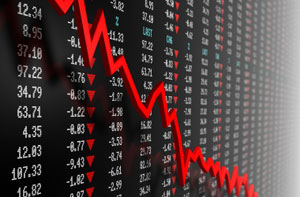 Markets crash all the time. You should, at minimum, expect stocks to fall at least 10% once a year, 20% once every few years, 30% or more once or twice a decade, and 50% or more once or twice during your lifetime. Those who don't understand this will eventually learn it the hard way.
Someone emailed me last week asking why this is: