You are here

Do You Have Great Expectations for Your Investments?
Do You Have Great Expectations for Your Investments?
Submitted by Robert Gordon & Associates, Inc on January 23rd, 2020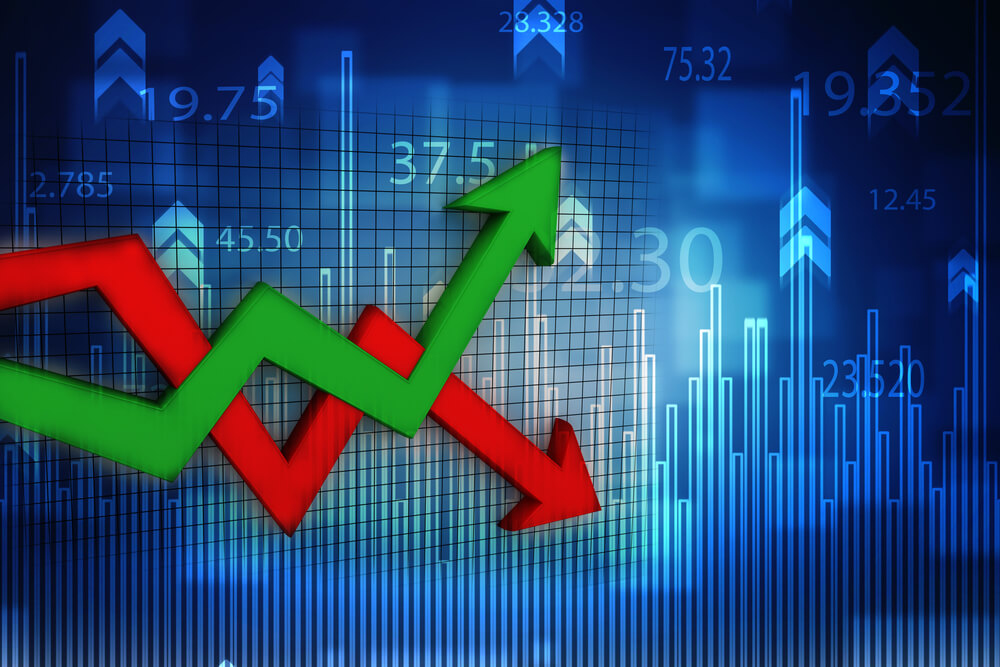 Being realistic about investment performance will help you stay on track.
In an ideal world, would you prefer your investments to perform worse than expected, as expected, or better than expected?
I suspect, for both the short and the long term, you'd prefer them to do better than expected.
But guess what? That should not be your response. Here's why.
First, obtaining better-than-expected results suggests you might not be adept at setting expectations in the first place. Remember taking tests in high school and college? When you walked out of class, you always knew how you had performed. Similarly, you should know what your investment results are going to be (roughly speaking) even before you invest.
Second, be aware that any investment that delivers better-than-expected results at some point is going to do worse at another time.
Expect the Unexpected
Think about 2008. Did you expect the stock market's decline to be as bad as it was? Probably not. And what about 2013, when the S&P 500 Stock Index gained 30%? You probably didn't expect results to be that good. And that's my point. This is why we want our clients' investment results to be as expected.
When the financial markets experience a lot of downside volatility, as they did during 2015 and early 2016, the performance of a globally-diversified portfolio will be exactly as it's expected to be — no surprises. Of course, this doesn't mean that you weren't unhappy. However, "I'm unhappy that my portfolio fell like that" is quite different from "I'm surprised that my portfolio was able to fall like that."
Indeed, you should never be surprised. At a restaurant, the steak you ordered well-done shouldn't arrive rare. You should get what you ordered, just as you should get what you ordered (expected) from your portfolio.
So, are your portfolio expectations being fulfilled? If not, it's time for you to have a conversation with your financial planner because something is amiss. Either your expectations are off — meaning you're not being realistic about what your returns ought to be — or your planner hasn't fully understood.
What is Reasonable?
And let's be sure of one important fact about expectations: There are two types — reasonable and unreasonable. If reasonable — let's say you expect 3% to 6% a year — your planner should design a portfolio for you that aims to deliver that kind of return (not every year, mind you, but as an average return over many years).
But if your expectations are unreasonable — say, you want double-digit returns every year — no financial planner anywhere would be able to produce such results on average. If they try, you'll end up with a portfolio that takes a large amount of risk — which may be more than is appropriate for you. Such an approach is certainly not in your best interest, and your planner needs to explain that to you.
This explains why we work so hard to provide portfolios to our clients that are designed to deliver — on a risk-adjusted, after-tax basis — what is expected.
If your portfolio's performance surprises you, contact us to say, "Here's what I'm thinking," whether it's good news or bad, whether you're happy or sad. Let us review your account and help you confirm whether your portfolio is appropriate for your particular financial situation and help you understand the right expectations to set for your investments.
After all, we can't control the financial markets, but we can certainly make sure you're never surprised by them. Call us TODAY to schedule a complementary consultation!