Submitted by Robert Gordon & Associates, Inc on July 19th, 2017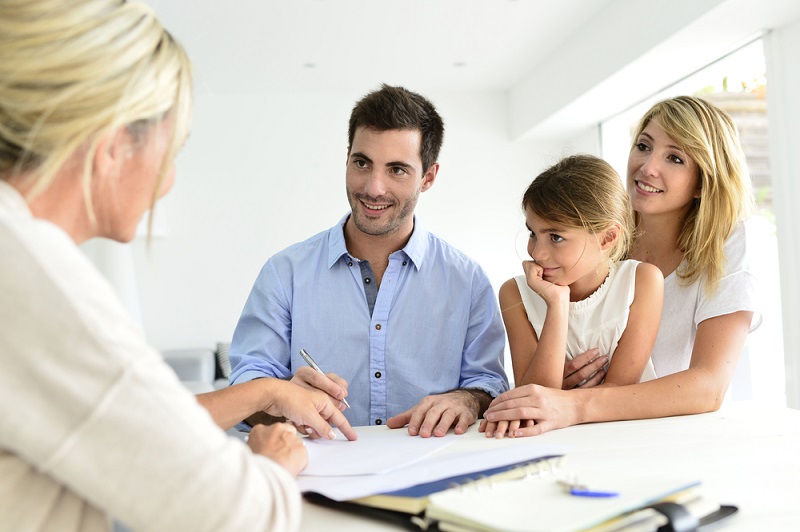 What's The Difference?
When I first start talking to a new client, I often discover that they have a financial plan. At some point in the past, they worked with a financial planner who helped them build a plan that was probably a good one for their needs at that time. But then… The plan sat on the shelf. The details of the plan were not fully executed.