You are here

Income
Income
Submitted by Robert Gordon & Associates, Inc on November 26th, 2019
Submitted by Robert Gordon & Associates, Inc on September 25th, 2017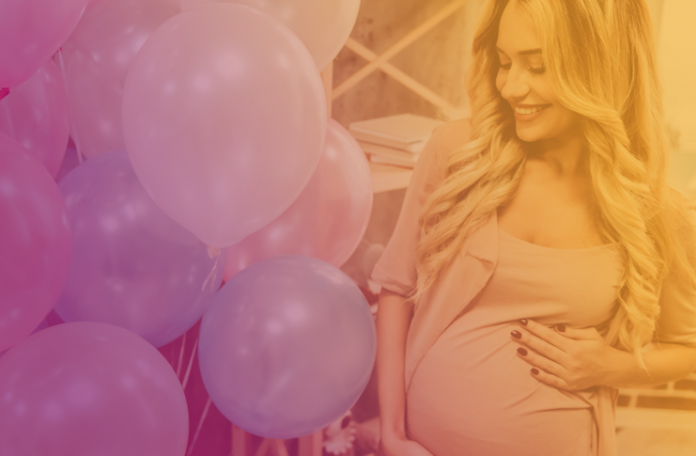 Bringing a new child into your family holds many promises for the future. It's a time to celebrate, but it can also change the way you manage money. From daycare to future college costs, raising a child is rewarding but expensive.
Submitted by Robert Gordon & Associates, Inc on May 22nd, 2017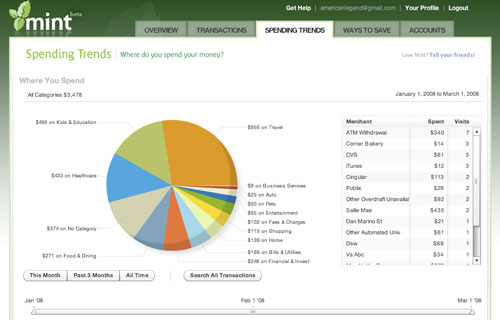 Creating and keeping a budget is not fun. It's also not realistic to think that you will keep a journal and write down everything you buy and tally it all up at the end of the month. Mint.com is a site that I found a few years ago and it makes budgeting a breeze.