You are here

Balancing a New Addition to the Family and Your Financial Goals
Balancing a New Addition to the Family and Your Financial Goals
Submitted by Robert Gordon & Associates, Inc on September 25th, 2017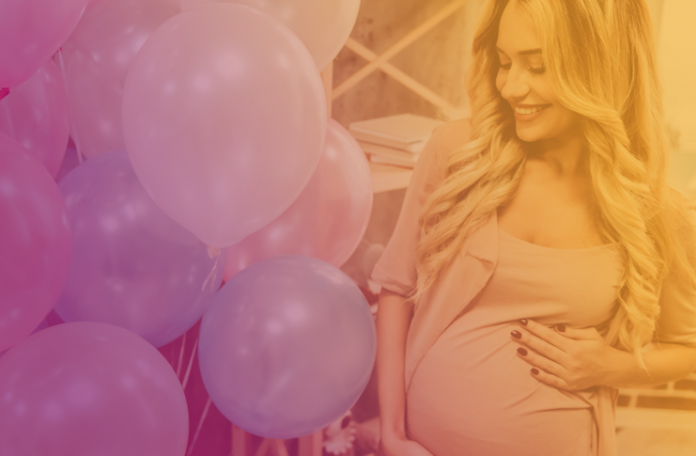 Bringing a new child into your family holds many promises for the future. It's a time to celebrate, but it can also change the way you manage money. From daycare to future college costs, raising a child is rewarding but expensive.
With your family's new immediate needs, you might be tempted to pull back on your long-term savings goals. Don't do that; the future will be here before you know it. In the meantime, keep perspective.
Remember Your Future
Your future security will benefit your children in the long-run. By saving enough for your retirement, you have a better chance of not needing to depend on them later. And if you continue to save, you have more opportunity to grow your nest egg.
Save for Emergencies
Kids come with all kinds of unexpected expenses. Build an emergency fund to cover them by saving enough to cover at least six to 12 months of expenses.
Get Creative for College
It's one thing to talk about sending your kids to college; it's another to actually pay for it. A Sallie Mae survey in 2017 found that nine out of the ten families anticipated since preschool that their children would go to college, but only 39 percent had plan to pay for it prior to the first tuition bill. Many had to eliminate a college from consideration because of the cost. Having a plan for this expense is one of your few best bets for success.
There's more than one way to pay for college, such as financial aid, grants and scholarships. But keep in mind: scaling back on retirement savings to pay for college expenses might not add up. Sixty percent of parents of high school students say they are prepared to take this approach. However, reducing your retirement savings now could mean you have to rely on your children for financial support in the future if you don't have enough to make it on your own. After all, you can't take out student loans to fund your retirement.
Your family life may be changing, but staying focused on long-term goals should not. Ideally, all your goals—retirement, college, emergency savings—should be part of your overall financial plan.
Identifying your goals is the first step. Making a plan on your own is not easy. Take the time to meet with a CERTIFIED FINANCIAL PLANNER™ professional to see how we can help.