You are here

October 2020
October 2020
Submitted by Robert Gordon & Associates, Inc on October 14th, 2020
Submitted by Robert Gordon & Associates, Inc on October 14th, 2020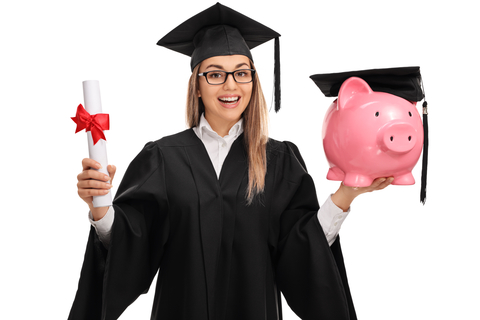 College represents a time of independence in a young adult's life. It may be the first time that your child has almost complete control over their own finances. From deciding how to use their spending money to deciphering student loan options, it can be difficult for students to adjust to the financial side of college living.
Submitted by Robert Gordon & Associates, Inc on October 14th, 2020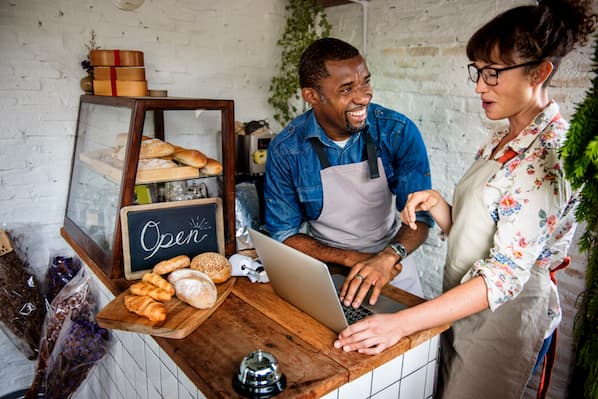 There are over 30 million small businesses in the United States. Many people start their own businesses in order to become their own boss and take control over their schedules, career goals and finances. It can be incredibly rewarding to start and own a successful small business. But one thing that many small business owners may not think about is a retirement plan.