Submitted by Robert Gordon & Associates, Inc on February 13th, 2020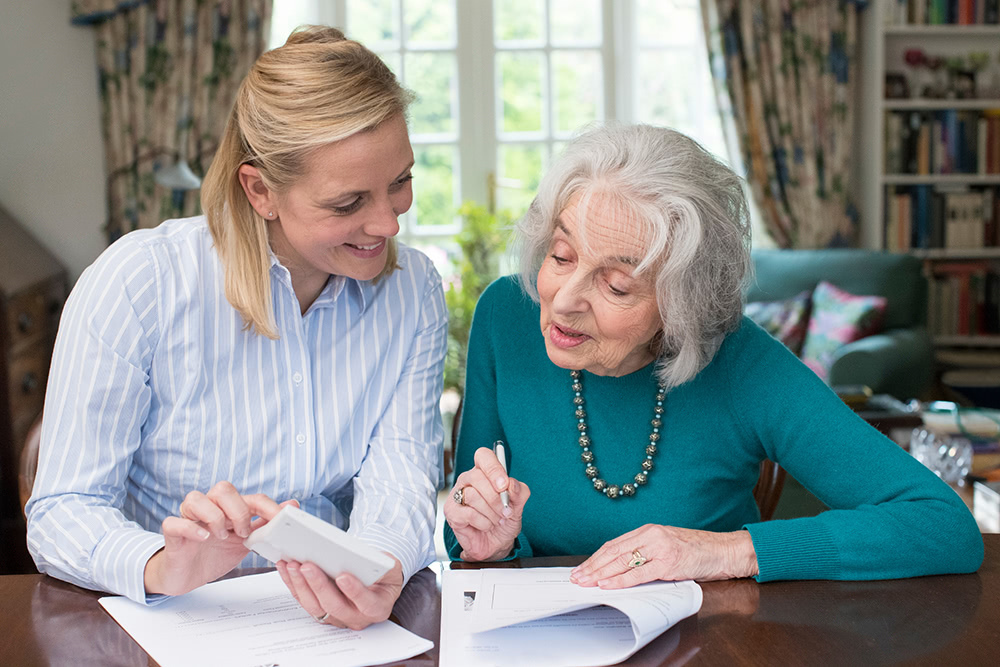 Most working Americans have no clue how prepared their parents are for retirement, a knowledge gap that could hurt their own finances.
About 7 in 10 adults between 25 and 44 years old said they know little to nothing about their parents' finances. But nearly the same share expect they will need to financially help their parents if they outlive their savings.