You are here

'Too Little Too Late': Bankruptcy Booms Among Older Americans
'Too Little Too Late': Bankruptcy Booms Among Older Americans
Submitted by Robert Gordon & Associates, Inc on August 22nd, 2018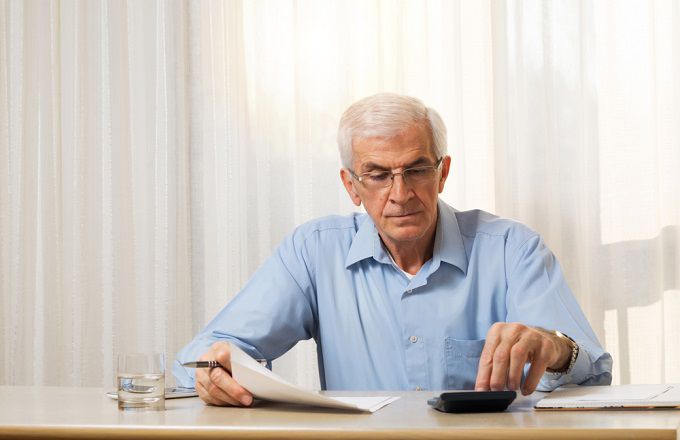 For a rapidly growing share of older Americans, traditional ideas about life in retirement are being upended by a dismal reality: bankruptcy.
The signs of potential trouble — vanishing pensions, soaring medical expenses, inadequate savings — have been building for years. Now, new research sheds light on the scope of the problem: The rate of people 65 and older filing for bankruptcy is three times what it was in 1991, the study found.
Driving the surge, the study suggests, is a three-decade shift of financial risk from government and employers to individuals, who are bearing an ever-greater responsibility for their own financial well-being as the social safety net shrinks.
The transfer has come in the form of, among other things, longer waits for full Social Security benefits, the replacement of employer-provided pensions with 401(k) savings plans and more out-of-pocket spending on health care. Declining incomes, whether in retirement or leading up to it, compound the challenge.
The forces at work affect many Americans, but older people are often less able to weather them. Finding, and keeping, one job is hard enough for an older person. Taking on another to pay unexpected bills is almost unfathomable.

Navigating the personal finance maze and building a financial plan that takes into account the responsibility of saving for a 20-40 year retirement period is a daunting task for many. Unfortunately, the CFP® Professionals at Robert Gordon & Associates don't have a magic wand to make this challenge disappear. We do have a proven method of delivering results through prudent investment and financial planning strategies. CALL US TODAY to learn how you can thrive in retirement!